How it Works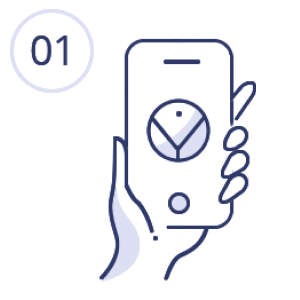 Sign up
Create an account and get 50 points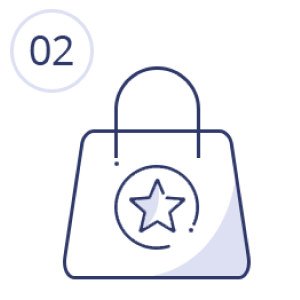 Earn Points
Earn points every time you shop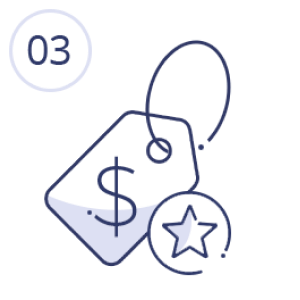 Redeem Points
Redeem points for exclusive discounts
How to use your points
For one-time purchases
Select your points via the dropdown on the checkout page to apply your discount
For new subscription purchases
Click Redeem and simply copy & paste the code at checkout.
For active subscriptions
Click Redeem and copy the code below. Visit "My Subscriptions" on your account page, select an active subscription, click "Add discount" and paste the code and select "Apply discount."
*Please note that one you select "Redeem" those points will automatically be deducted from your account total. Navigate to "Rewards History" to view your discount codes.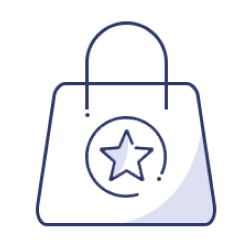 The more you earn, the more perks you'll get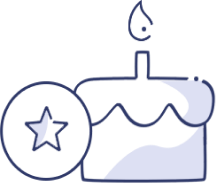 Tier 1
Earn 1 Point for every $1 spent
100 Points on your birthday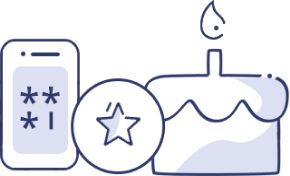 Tier 2
Spend $150
Earn 1.25 Points for every $1 spent
150 Points upon entry
150 Points on your birthday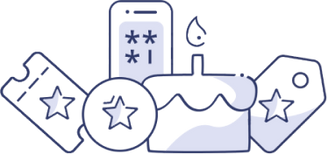 Tier 3
Spend $325
Earn 1.5 Points for every $1 spent
250 Points upon entry
200 Points on your birthday
Access to special events
First access to sales