Liquid Chlorophyll
Detoxifies the body and eliminate unwanted body odors.

Improves digestion, supports overall health, and boosts your immune system.
Water-soluble, alcohol-free Liquid Chlorophyll formula.
You are looking to upgrade your morning routine

You're looking for a way to detox

You want to reduce oxidation caused by toxins
View

Supplement Facts
Read FAQs
1 bottle = 30 servings
Is Liquid Chlorophyll for you?
You are looking to upgrade your morning routine
You're looking for a way to detox
You want to reduce oxidation caused by toxins
Read FAQs
I'm loving this product so much I haven't smelled a bad Odor since I will continue to buy this product I haven't notice much on the bloating side yet I'll keep you guys updated but definitely 5 starts ‼️💕
Here's how it works
Our Happy V® Liquid Chlorophyll was formulated with a water-soluble Chlorophyllin that is better absorbed by the body. It works to reduce unwanted body odors, improve digestion and support gut health.
1

Chlorophyll gets to work

Happy V's Liquid Chlorophyll helps the body's defense mechanism against free radicals. It starts by going through the intestines and acts as an antioxidant to control highly reactive chemicals known as Reactive Oxygen Species (ROS), which can cause damage to the basic building blocks of our cells.

2

Strong bonding

The Chlorophyll then binds itself strongly to a wide range of unwanted toxins in the intestines.

3

Blocking Toxin Absorption

By binding itself to toxins found in the intestines, Chlorophyll is able to prevent the absorption of those unwanted toxins into the body or into cells, which could otherwise lead to severe health conditions.

4

Detoxification & overall health support

With the reduced absorption of toxins into the body, Happy V Liquid Chlorophyll works to detoxify the body, support your overall health and boost your immune system.
Vegan-Friendly & Non GMO

No Artificial Stuff

Alcohol Free

Effectively Dosed

Flavor – Great taste
Ingredients with proven results
Our quality first approach contains clinically proven ingredients at their effective dosages designed to target the root cause
View

Supplement Facts
Comparing our product to the competition
Other products in the market
No artificial sweeteners
Alcohol free
Better flavor

Earthy flavor
Effectively dosed ingredients
Vegan & gluten-free
Manufacturing

Third-party
No added middleman's cut
How To Use Liquid Chlorophyll
Two easy ways to take Liquid Chlorophyll
Our convenient liquid drops mix easily with water to make a tasty, super concentrated "green juice."
Simply take two full droppers and carefully release them into your mouth. Swallow immediately.
Our Subscription makes consistency easy
The Happy V Subscription is all about getting you exactly the products you need, when you need them, without the hassle of having to remember to re-order. When it comes to maintaining a your overall health, consistency is key!
Here's how it works
☝ Opt-in for our subscription, and you will receive the product every 4 weeks.
Our Liquid Chlorophyll
Other brands
No artificial sweeteners
Contains artificial sweeteners
Alcohol free
Contains Alcohol
Made in our cGMP facility
Made in a 3rd party facility
Better flavor
Earthy flavor
Check out our Supplement Facts
Full Transparency
Manufacturing Transparency
We have the unique experience of owning our own cGMP, FDA-registered manufacturing facility. We have complete oversight of the entire manufacturing process, which enables us to accomplish our mission of delivering high quality products that meet your needs.
Read more
Each and every one of our products is carefully formulated with the highest quality ingredients, at their clinically studied dosages. While our blends are proprietary, we still believe in full transparency. Every ingredient we add makes its way to the label, so you know exactly what's inside.
View Supplement Facts
Every single step of our manufacturing process must be performed at the highest quality cGMP and FDA standards. To ensure this, we have a number of Quality Checkpoints overseeing the quality of; the ingredients, the blending, the manufacturing process, the storage, and even the shipment of every single batch of Happy V products to your front door.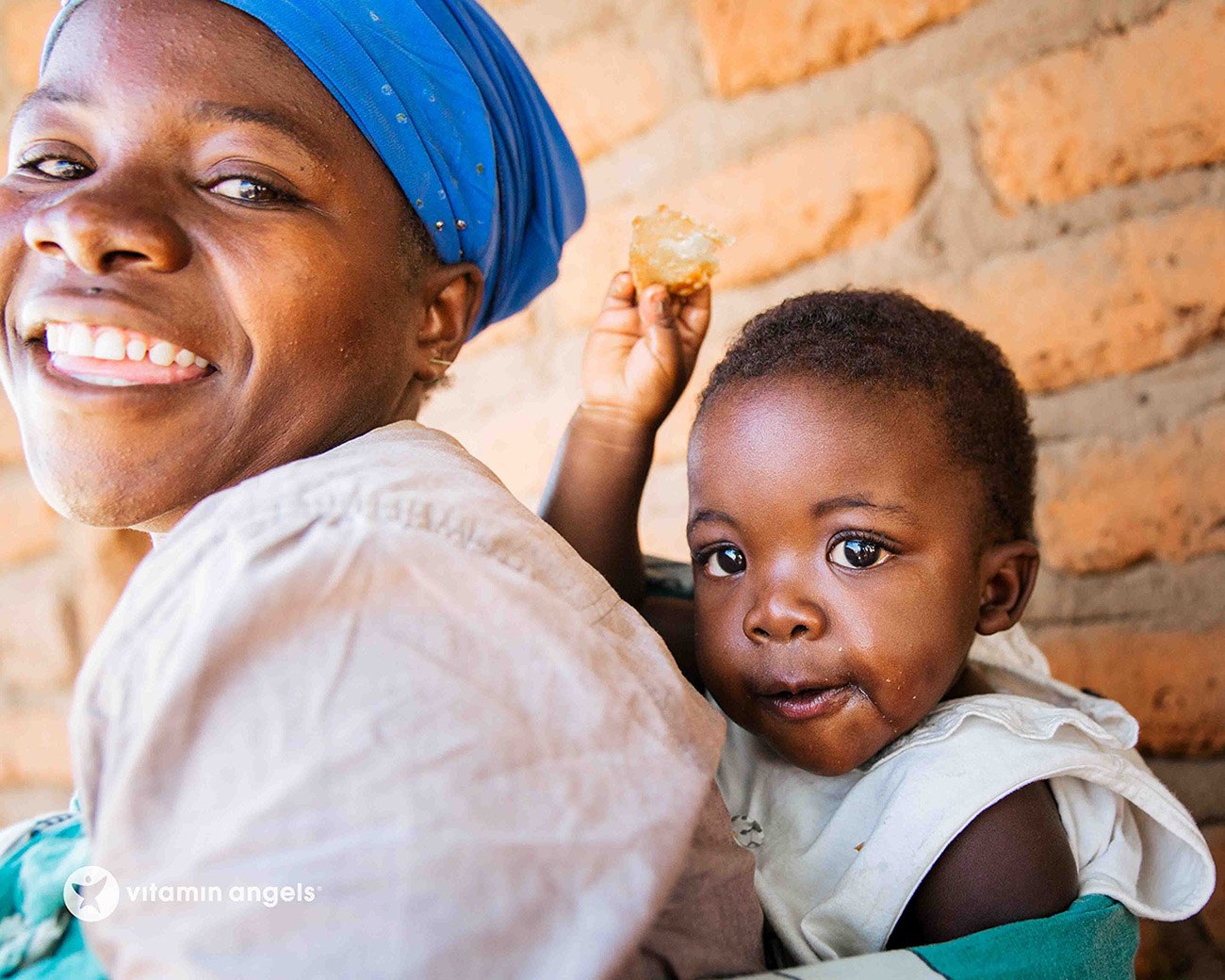 Happy V partners with Vitamin Angels
Vitamin Angels is a public health nonprofit working to improve nutrition and health outcomes in low-resource settings worldwide. They focus on helping the most underserved, nutritionally vulnerable people, pregnant women and young children. We have partnered with Vitamin Angels to help these women and children gain access to proven, evidence-based nutrition interventions and services that can improve their overall health.
Learn more
Customer reviews
100%
would recommend this product
Ashlynn B.

Verified Buyer

Love it!

I have been using for about a month now and I can notice a huge difference. I barely get B.O. anymore.

Health Concerns

Bloating,

Irregular Digestion

Works wonders

I've been using the liquid chlorophyll for just under a week and it's been working wonders! Especially with bloating. You can mix it in a smoothie if needed.

Health Concerns

Recurring BV,

Body Odor,

Bloating,

Constipation

happy review

i think it's beginning to help with bloating and constipation

LP

Amazing!

I have found that my bloating has decreased significantly since I started taking this every morning!

Kenyanna C.

Verified Buyer

Health Concerns

Recurring BV,

Body Odor,

Bloating

Love it

I'm loving this product so much I haven't smelled a bad Odor since I will continue to buy this product I haven't notice much on the bloating side yet I'll keep you guys updated but definitely 5 starts ‼️💕

Laquasia W.

Verified Buyer

Perfection

This product provides solutions issues most women ask their GYN's about. Since using this product, especially in combination with the Prebiotic + Probiotic supplements, I've had almost no wellness concerns.

I definitely recommend blending this product with a smoothie or with a favorite tea, mine is ginger!

It works!

I was very skeptical. This actually works. Doesn't taste the best plain, highly recommend mixing with something.

Review

The best !! Doesn't have a taste at all
Reviews Loaded
Reviews Added
We are always here to answer your questions
Have a specific question? Ask our customer support team.
Start chat
Supplement Facts
Serving Size: 2 Droppers (approx 2 ml)
Servings Per Container: 30 (2 fl. oz)
Amount Per Serving
Sodium Copper Chlorophyllin

(Mulberry Leaf Extract)

100 mg*
* Percent Daily Value not established
Other Ingredients: Water, Glycerin, Spearmint Oil. Does Not Contain: Dairy, Gluten, Soy, Wheat, Shellfish, Nuts, Sugar, Preservatives, Artificial Colors and Sweeteners.
Manufacturing Transparency
One of Happy V's foundational core competencies is that we own our manufacturing facility, unlike 99% of other dietary supplement brands.

What does this mean for you
The highest quality products with no middle-man or inflated prices included
Clinically studied ingredients at their clinically proven dosages
Better health outcomes thanks to our experts who have over three decades of experience
Information that allows you to make better health and buying decisions
The way it should be.